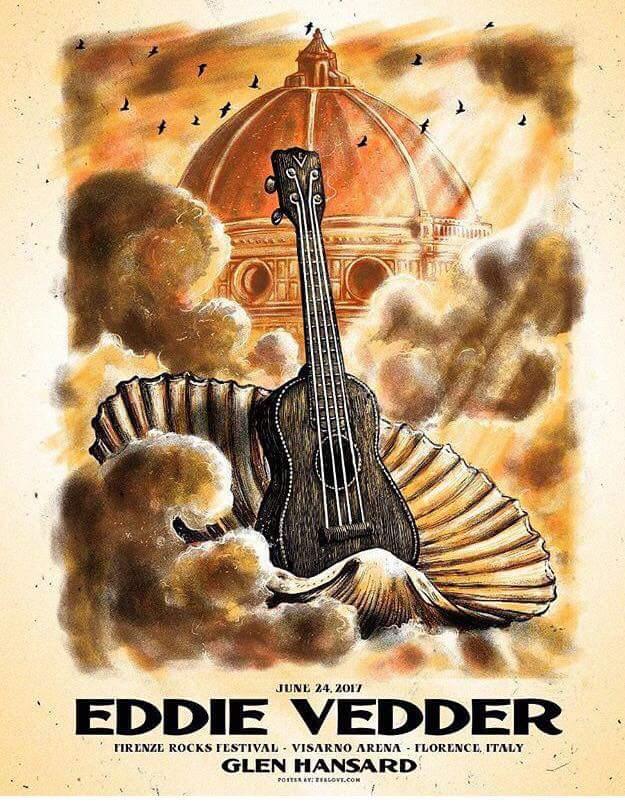 Content Count

11

Joined

Last visited
Community Reputation
0
Neutra
Profile Information
Gender
Interests

Calcio, cinema, lettura, musica

Real Name
Me and Tex
Number of the first Tex I've read
Favorite Pard
Favorite character
Recent Profile Visitors
The recent visitors block is disabled and is not being shown to other users.
Bella copertina (classica), pulito Civitelli(poi le sue colt...), classici i temi (bivacco storia, conflitto generazionale indiano, vecchia missione), Tex umano, romantico, innamorato e con bacio. Tutto quadra.

Storia recuperata tra ieri ed oggi. L'ho letta quasi tutta d'un fiato. Mi ha preso. Atmosfera, coprotagonisti, personaggi ben caratterizzati, bei disegni. Tex e Carson ogni tanto meno protagonisti ci vuole, idem un po' di soprannaturale (ho adorato Magico Vento). Forse tanta, troppa carne al fuoco per Boselli ed un finale un po' veloce però una storia buona .

Ciao ragazzi. Recuperata questa storia. Quelle di un albo solo spesso non mi convincono però questa è valida. Niente di eccezionale però belli i disegni dei Cestaro, un cattivo umano (psicologia) pian piano che si avanza ed una serie di scagnozzi caratteristici. Tex da solo non mi garba però ci sta ogni tanto.

Diablorojo82 replied to Sam Stone's topic in Color Tex

Finito di leggere da poco (con qualche anno di ritardo...). Soddisfatto. Storia con un flashback sul passato di Tex, che apprezzo, coppia con Tiger (adoro Carson ma ci sta cambiare soprattutto se è fatto bene), cattivo veramente cattivo e soprattutto i nostri ragazzi un po' umani (si fanno beffare e vengono feriti). Sarò blasfemo ma il monumento Ticci non è tra i miei preferiti (ne riconosco la caratura ma preferisco altri disegnatori...) e non ho gradito molto il colore (grigio?) di alcuni volti. Comunque albo promosso. Dovendo recuperare molti albi (compro ma non leggo i nuovi), ogni volta spero di non sbagliare scelta (seguendo anche i consigli del forum). Purtroppo (o per fortuna) ho da recuperare albi della serie regolare, Maxi e Texoni...:-)

Incuriosito dai vostri discorsi l'ho letta. Gustosa e simpatica. Dialoghi esilaranti tra i lupi di mare, belli i cambi di scenari tra Frisco e il mare. Barbanera personaggio interessante. Dovrò recuperare la sua seconda apparizione...

Già..Poi leggendo in contemporanea altri albi (il meraviglioso TEX WILLER disegnato da De Angelis) hai una brutta caduta...

Questo Maxi non mi è dispiaciuto. Temi classici (il treno, la colonizzazione, lo sterminio dei bisonti, le lotte intestine anche tra le tribù dei nativi americani) pero ben sceneggiati. Mignacco ha dosato bene per me sia i ritmi che le caratteristiche dei personaggi (pards e non). Cossu è "pulito", non mi entusiasma però venivo dall'ultimo Tex Color quindi l'ho apprezzato di più..:-)

Diablorojo82 replied to natural killer's topic in Color Tex

BAH...Storia molto BASIC e classica. Non un male. Un ottimo Carson. Personalmente non amo particolarmente lo stile di Ticci( sarò blasfemo con un maestro di questo calibro) così non ho gradito molto Torti. Globalmente un albo da 6. Vedremo le prossime di Nizzi. Con speranza e curiosità.

Concordo su quasi tutto. Però se dai 7,5 alla Zuccheri, a De Angelis o Brindisi di TEX WILLER diamo 8 ? :-)

Salve...I disegni della Zuccheri per me sono stati validi ( mi stanno piacendo troppo i disegnatori della serie TEX WILLER che sto leggendo per questo sono così "freddo"). Invece non mi ha convinto la storia di Boselli. Personaggio di DOC fatto bene, idem Kate Helder. Poco coinvolgente la parte della ricerca dell'assassino. Mi aspettavo un po' di più. Un Texone da 6 in pagella per me.